Our K1-K6 courses are designed specifically with children ages 3 through 12 in mind. Our K curriculum follows themes such as animals, getting a haircut, and going to the supermarket! With guided dialogues and interactive grammar and sentence pattern activities, our courses help keep children engaged while inspiring them to speak English.
點這裡用十分鐘小考來選合適的課程:K1 – K6 Placement Test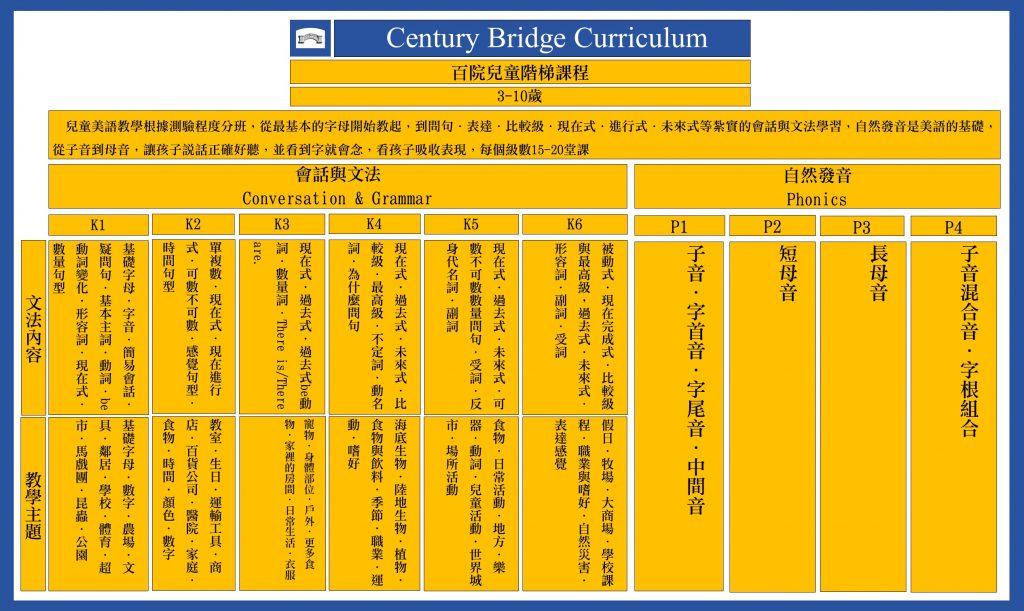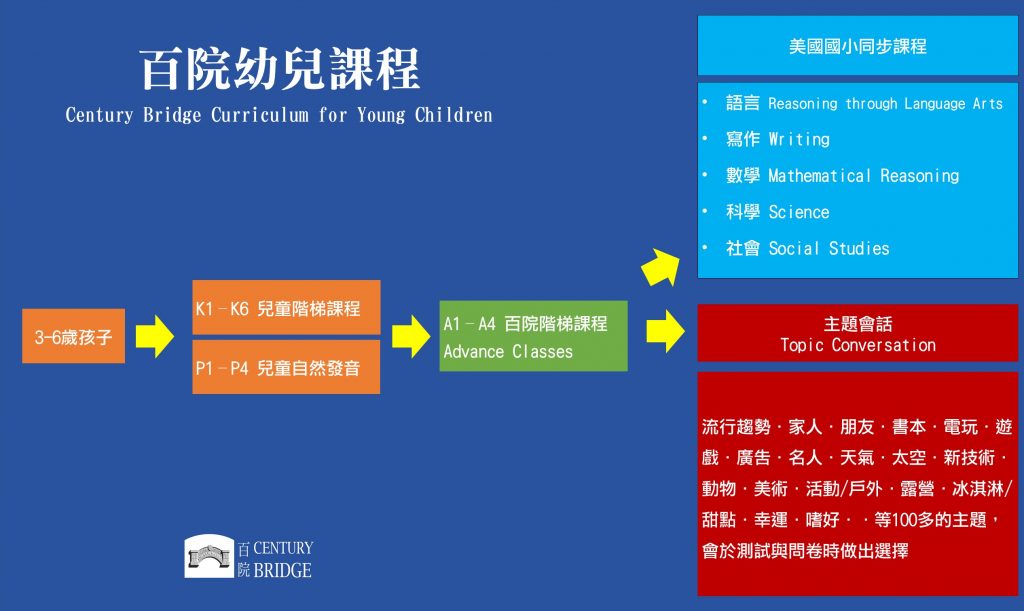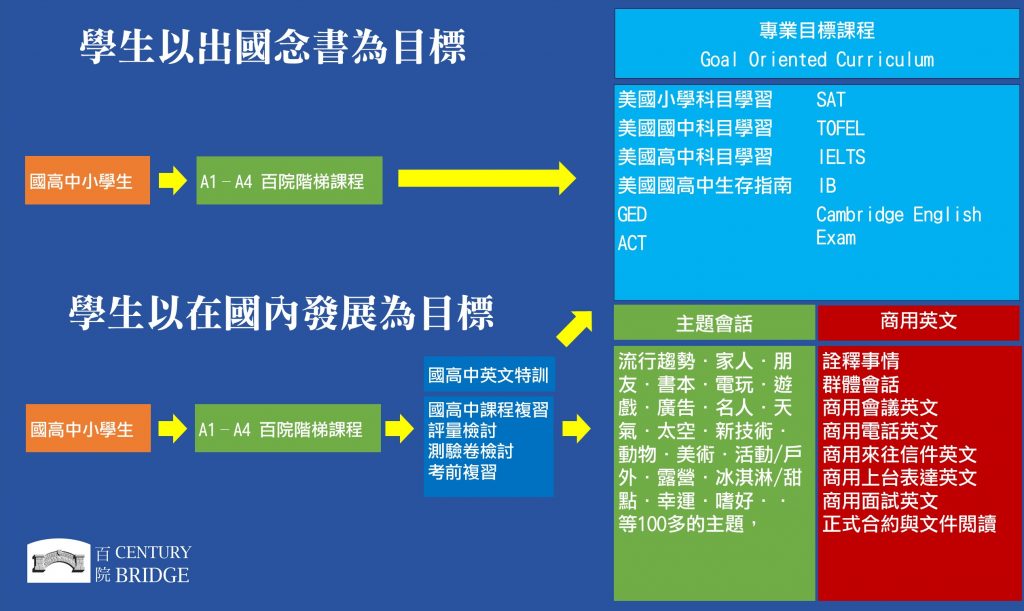 Our courses are divided into several, deliberate sections:
1. Warm up
Repetition is key when learning English. At Century Bridge we consider the warm-up to be an integral part of every class. Teachers often ask students about their day, the weather, what they did at school, and what they had for dinner.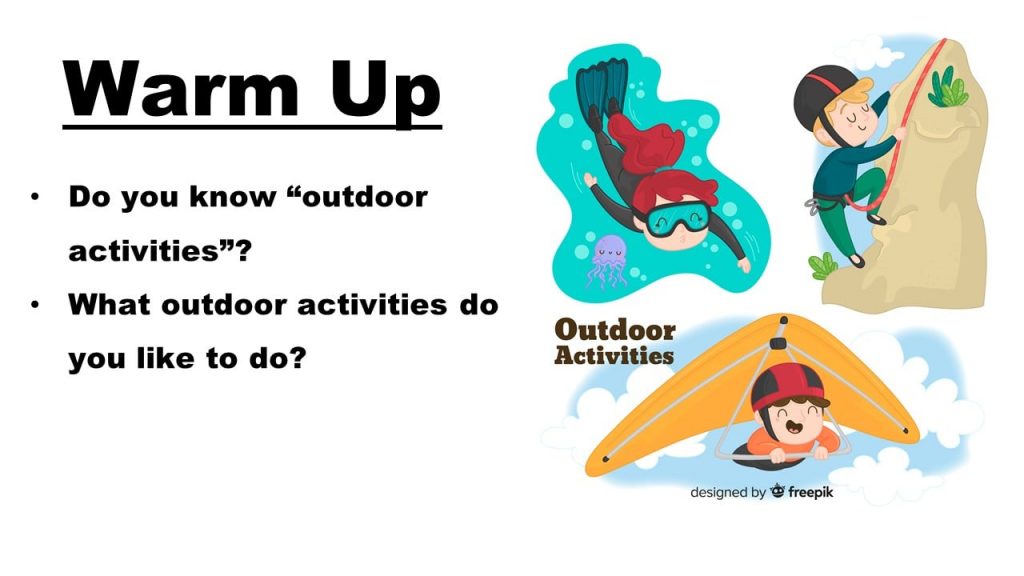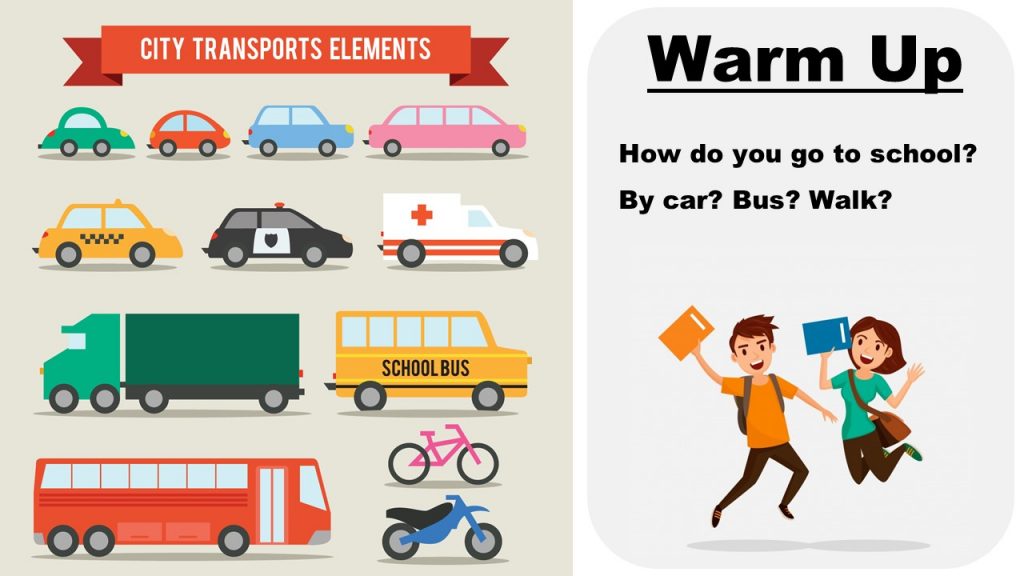 2. New Words
Preview the lesson's new vocabulary and practice speaking with the teacher. Our words always follow a common theme. In K3 unit 1-1, students learn about pets! Teachers ask if students like dogs, cats, birds, fish, or all of the above! Anchoring the class with new words helps to build confidence, and students enjoy learning things they hadn't known before!
3. Vocabulary Reinforcement Activities
Learning vocabulary doesn't stop at pronouncing the words. Through our various reinforcement activities–such as matching exercises and guessing games–our curriculum strengthens the students' understanding of the words, and ensures that students enjoy studying to keep them excited to learn English.
4. Sentence Patterns
Using the vocabulary the students just learned, teachers will lead students through grammar exercise to introduce tone, pronouns, and verb tenses. Through various puzzles, the student and teacher discover the joy of learning English!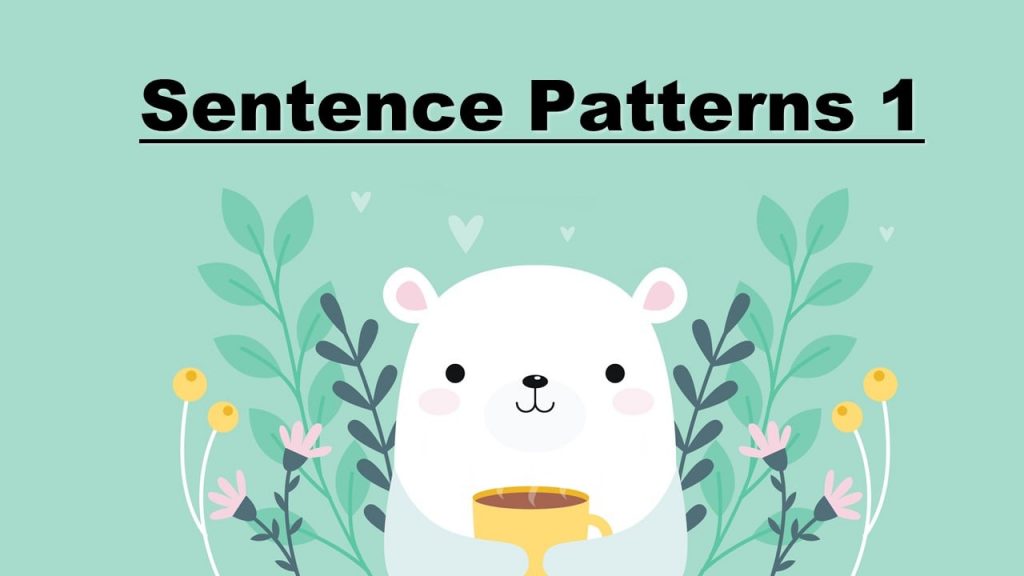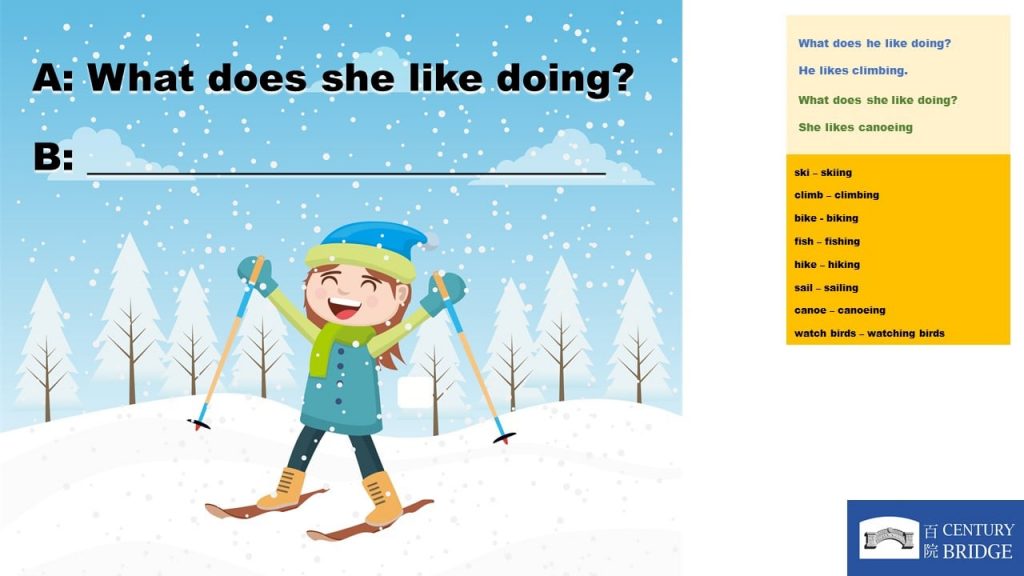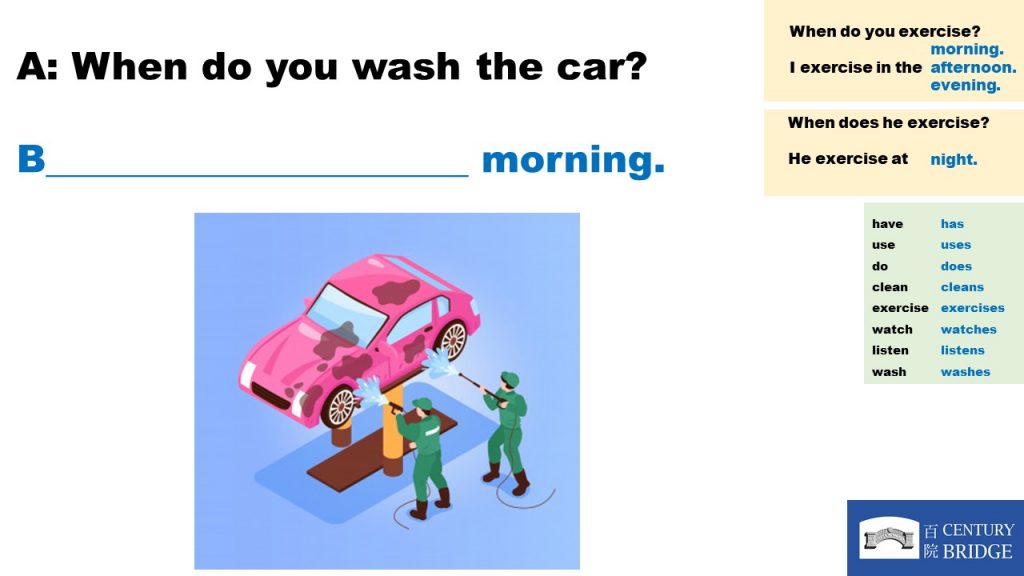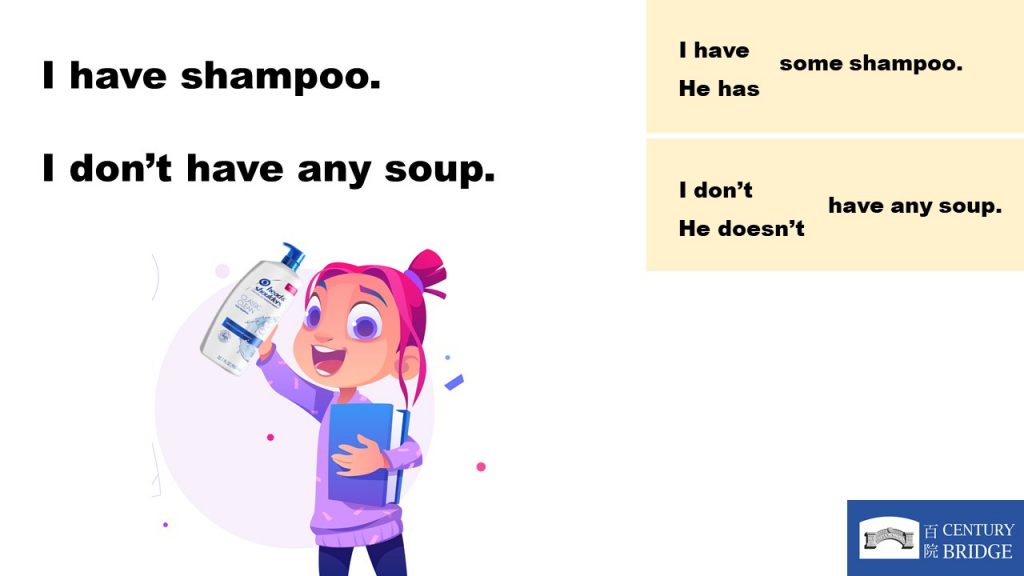 5. Reading and Conversation
Teachers and students read an article or passage related to the grammar and vocabulary which was learned during the lesson. These exercises help to reinforce the students' understanding of the day's lesson.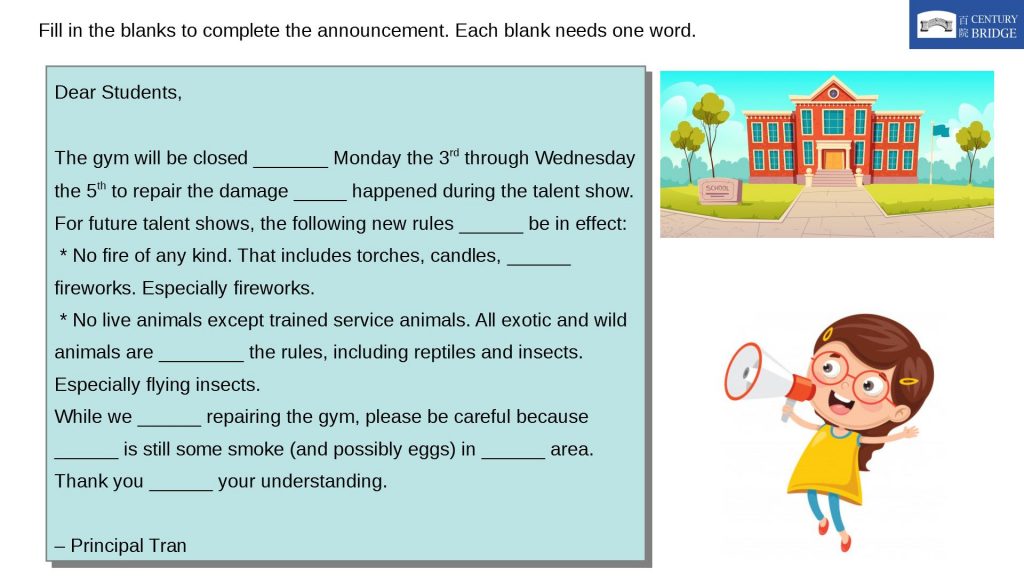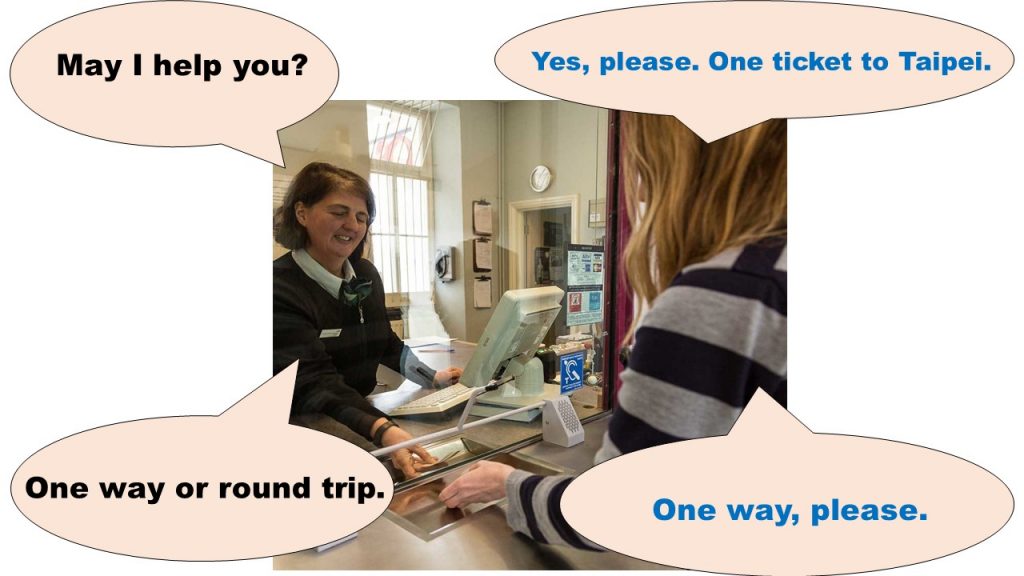 6. Reading Comprehension
Reading is one of the most exciting parts of learning a new language! Teachers challenge the students to not only read and pronounce the words, but to understand the deeper meaning of the text. This motivates the student to improve every class!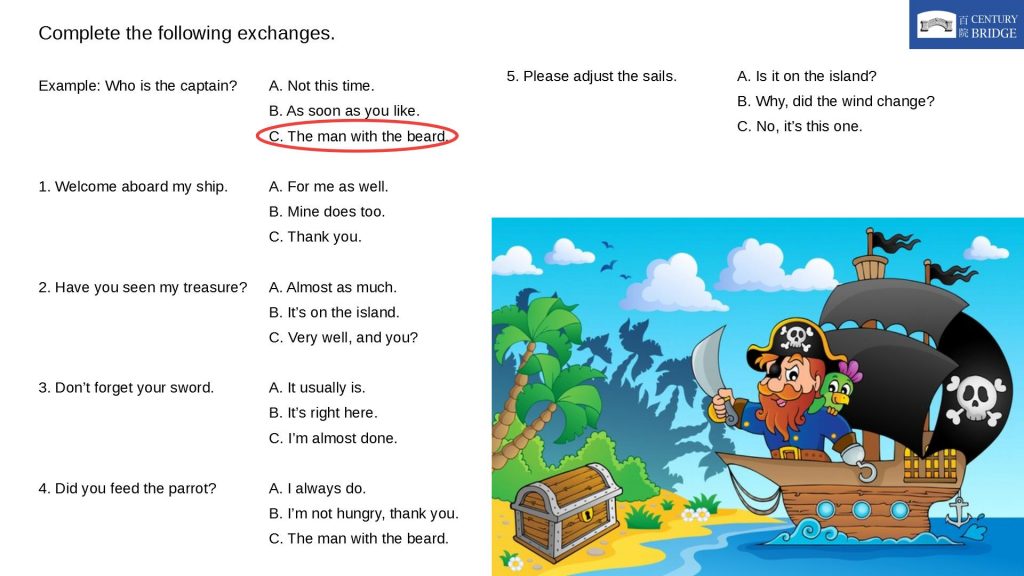 7. Review
Much like our warmup, it is important to practice words after the class is complete.
For students who want more of a challenge, we offer:
8. Advanced Activities
Through watching videos, reading passages from books, and listening tests, the teacher will guide and challenge the student to express what they saw or read. Reformulating your thoughts is an important part of learning English.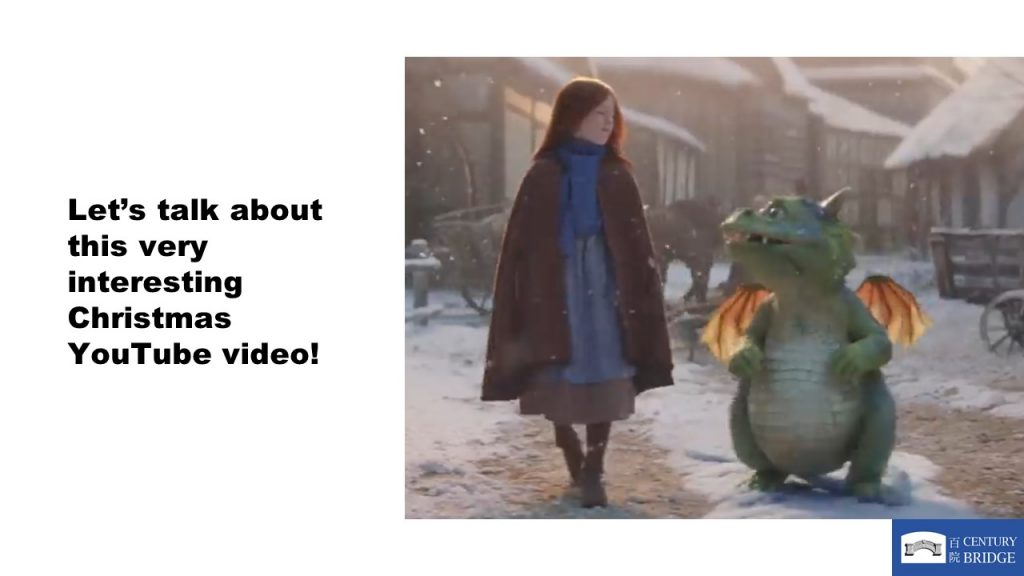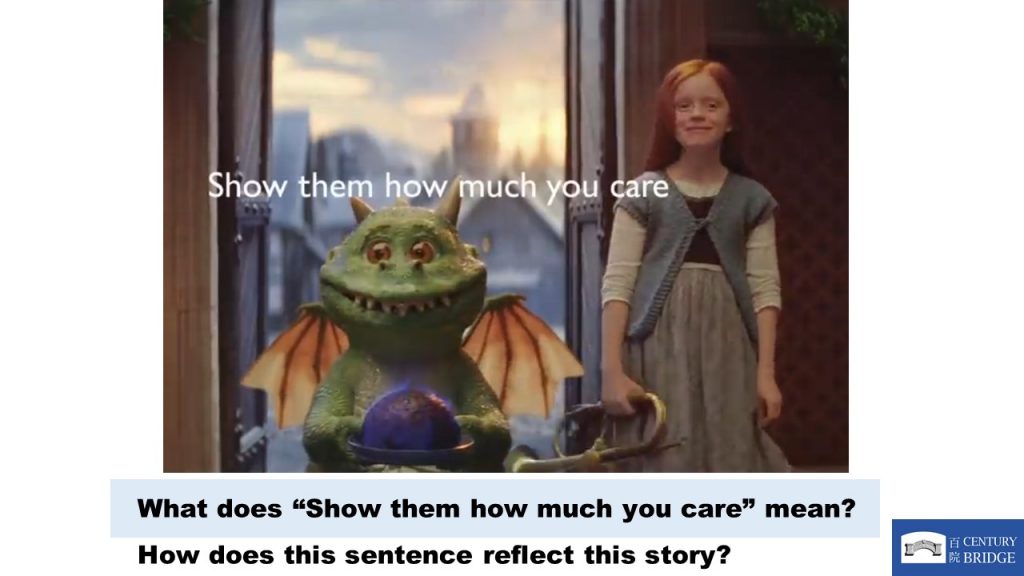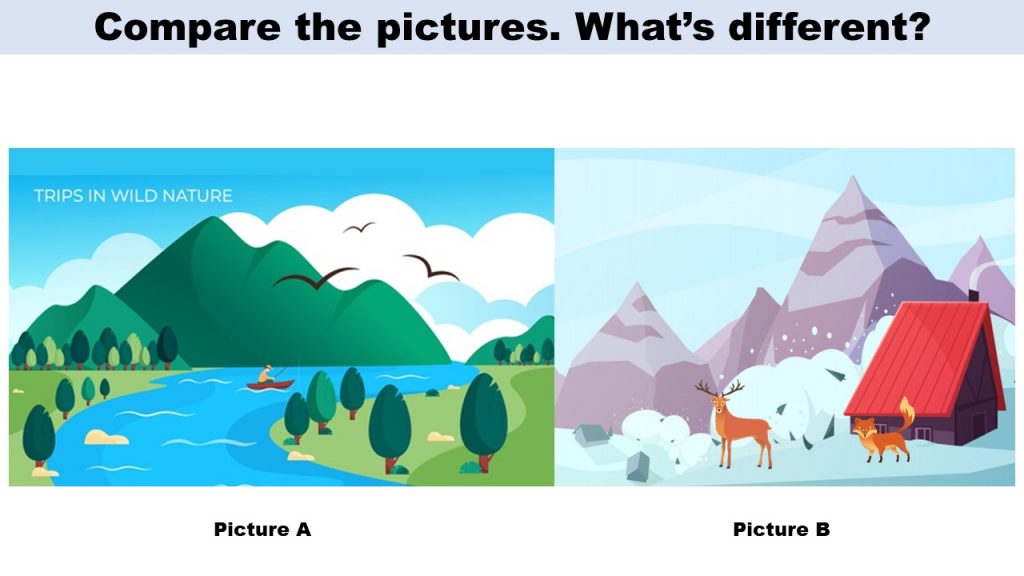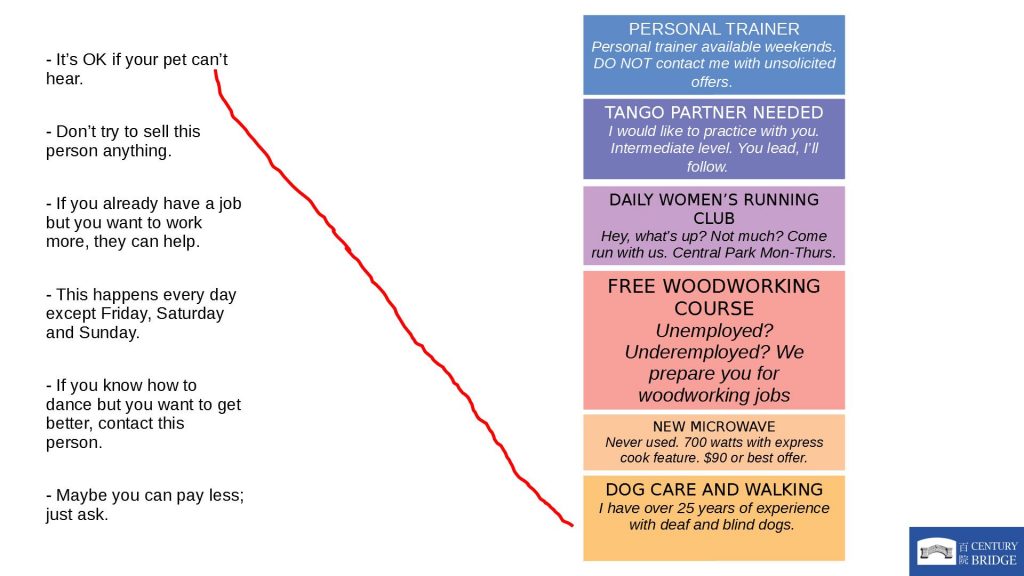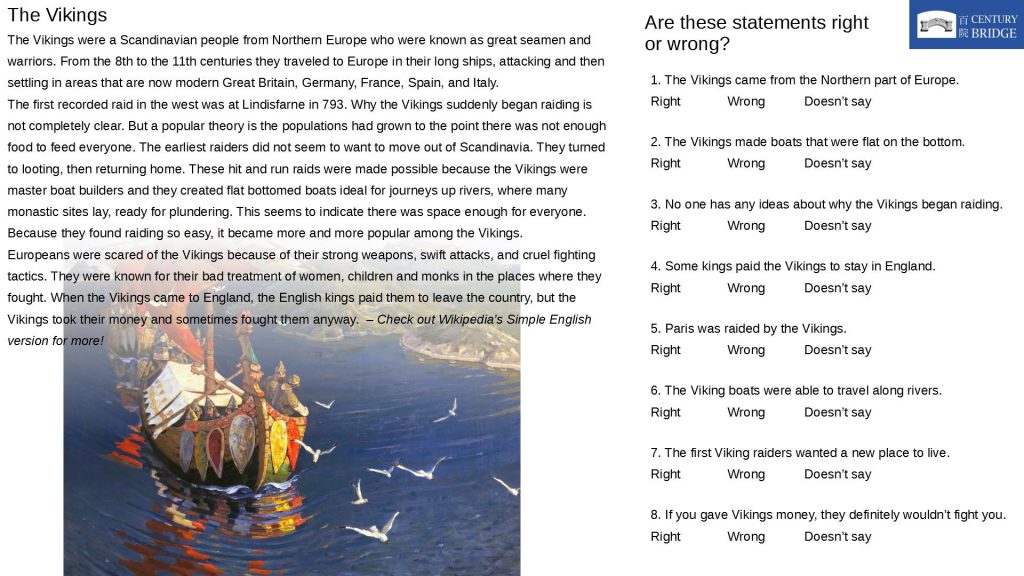 Click below to see a more detailed view of our curriculum for kids!
K1
K2
K3
K4
Don't wait! Today is the best day to depart on your English language learning journey! To see which level is best suited for your child, follow this link to take our short quiz: https://wp.cbc100.com/quiz/k1-k6-placement-test/