Getting the App:
Century Bridge students are all using the mobile App to find a teacher and schedule classes. Please follow these easy steps to get started!
1. Download
Tap the button below to open the App store. Or scan the QR code with your mobile device if you are looking at this website on a different screen:
If you have any trouble finding the App, just search for 百院 or Century Bridge: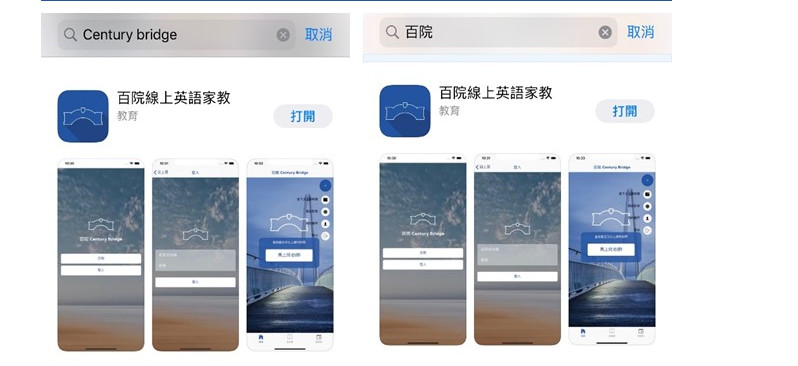 2. Sign Up
First, create an account. After you sign up, you'll receive one free class (if you'd like to order more class credits, please contact customer service on Facebook or LINE).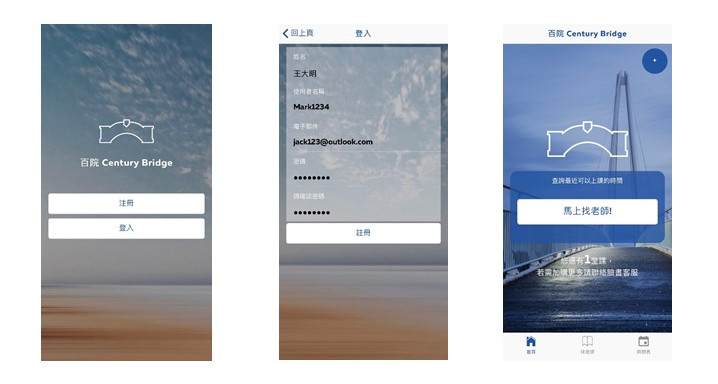 3. Choose Class Time
Tap "schedule" at the bottom, and choose "find a class". Available teachers will show up; choose the one you like. Then you're all set! Our teachers are primarily located on the east coast of the USA. Their available times tend to be 7:00-11:00 am or 19:00-23:00 pm.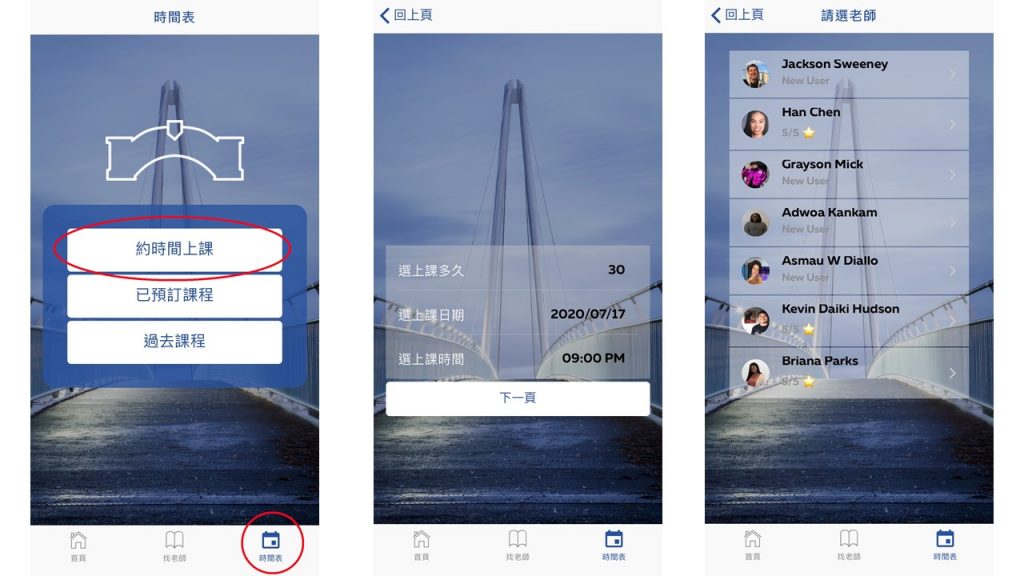 4. Choose a Teacher
Tap "find a teacher" at the bottom, and a list of Century Bridge teachers appears. Choose a teacher and time.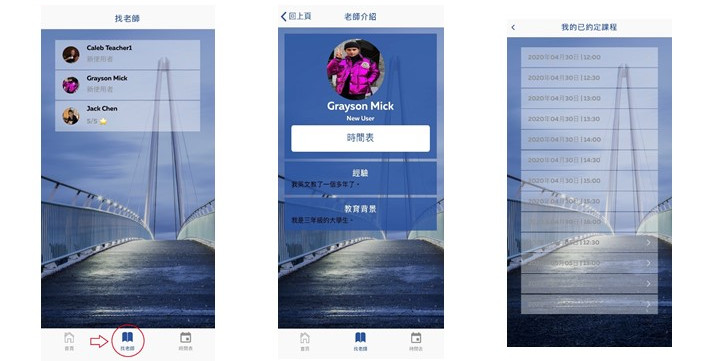 5. Notifications
The system will notify you after you schedule a class. If you didn't receive it, please check your junk mail. We will also notify you 10 minutes before the class begins.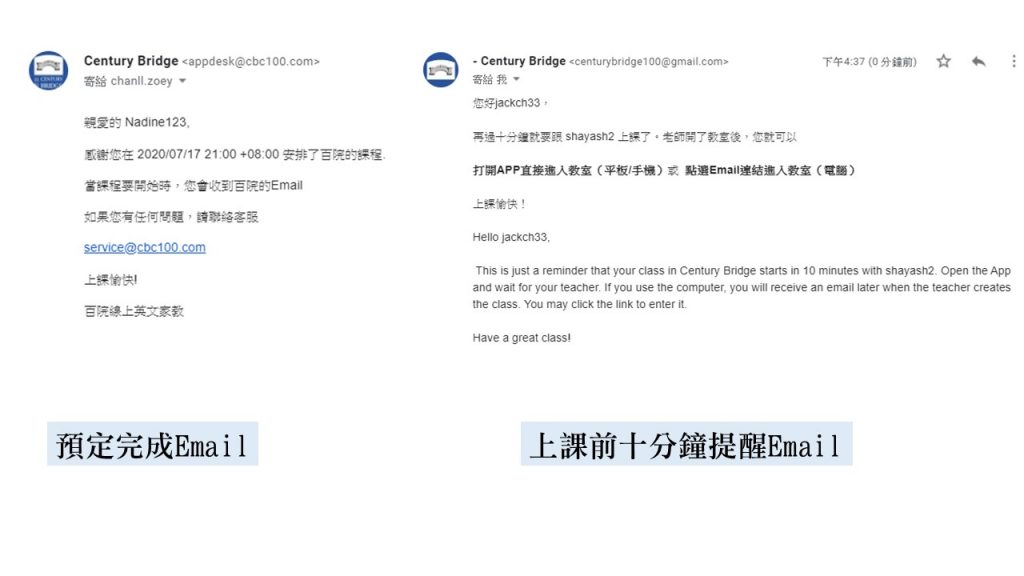 6. How to Enter a Class From a Tablet/Phone
The teacher will usually open the classroom 5 minutes before it the class begins. When the teacher opens the classroom, the button will appear on the App front page inviting you to "Enter the Class". You can enter the class directly from your tablet/phone.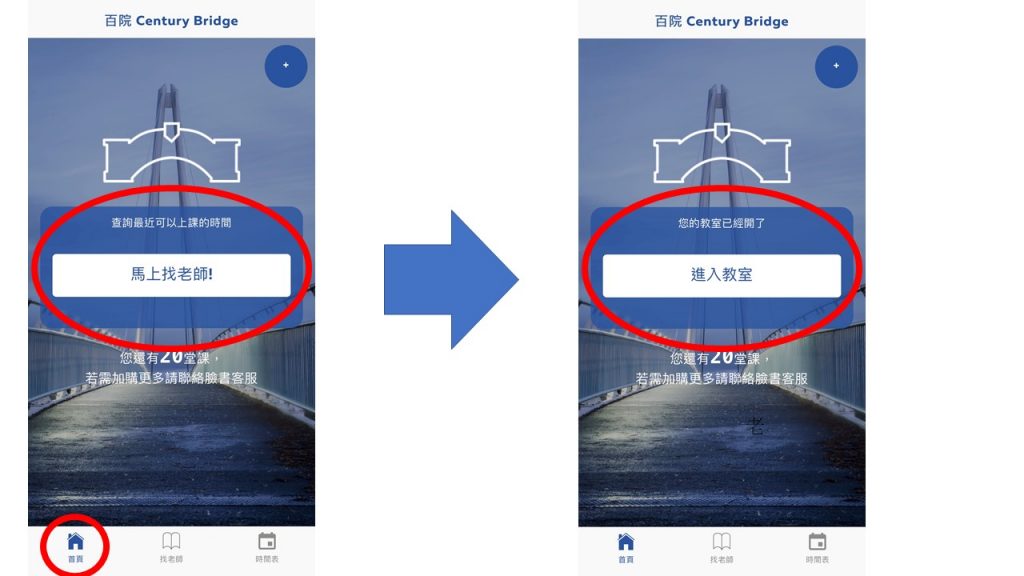 7. How to Enter a Class From a Computer (Recommended)
When the teacher opens the classroom, you'll receive an email. Click the link in the email and you'll enter the classroom.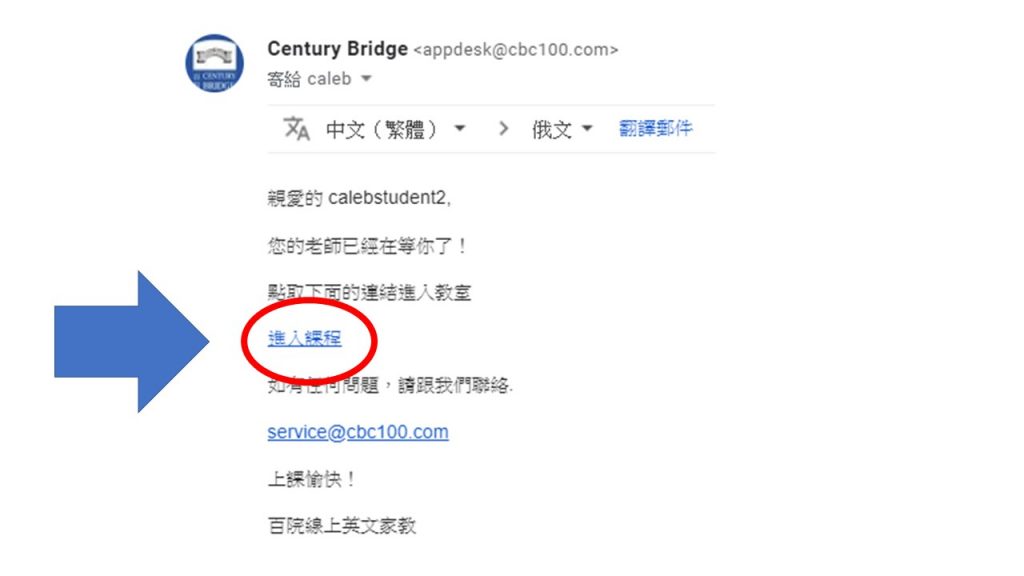 8. Classroom Introduction
After you enter the classroom, please choose "Microphone" to enable your microphone, then choose Yes.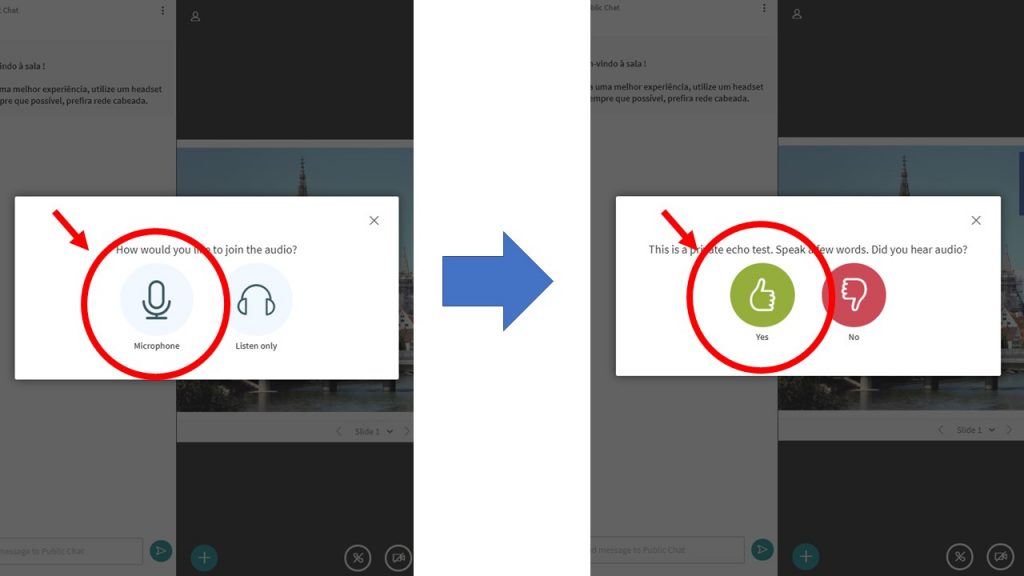 Next, turn on the camera:
9. Have a great class!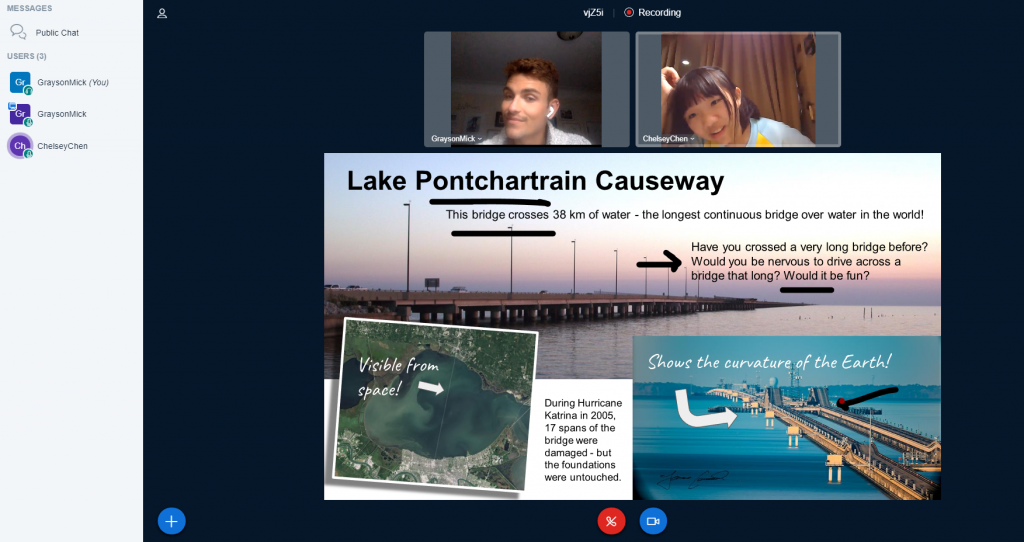 Have fun learning!