(點選按鈕看全部課程, 課本類型的上幾次後,請購買書籍)
McGraw-Hill Reading – Wonders
不需要再多做介紹的世界知名Wonders系列,是McGraw-Hill出的美國小學教材,不論編排與分級都非常紮實與具啟發性,有G1-6,學生可選擇適合的級數上課。
You want all your students to build knowledge while exploring our world through literacy. Literacy is the key to understanding—across time, borders, and cultures—and will help students recognize and embrace the role they play in the world they are creating.
Wonders is an evidence-based K–5 ELA program that empowers students to take an active role in learning and exploration. Your students will enjoy unparalleled opportunities to express and assess themselves through reading, writing, and speaking. They will encounter the right content at the right moment in their learning journey to promote strong educational outcomes for all.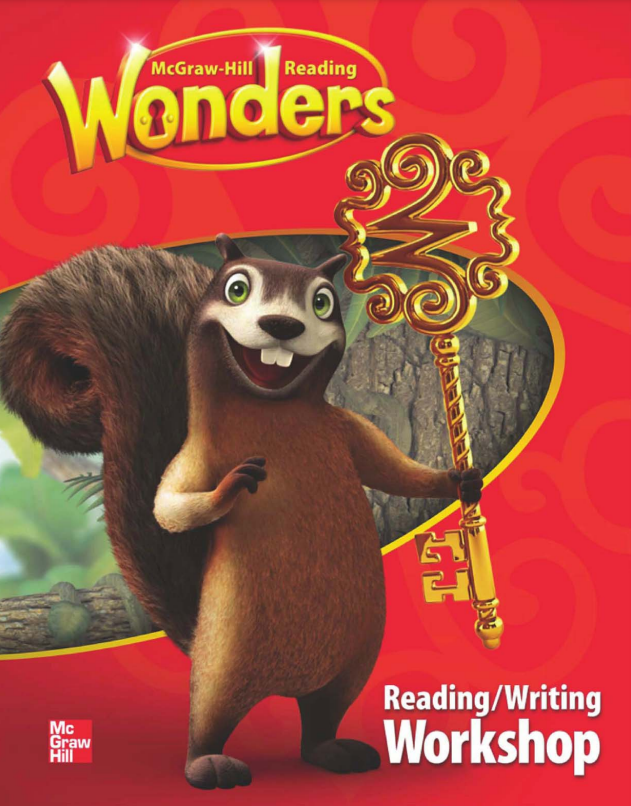 ---
Houghton Mifflin(HMH) Science Dimension
HMH Science Dimensions® is a science curriculum designed specifically to address the Three Dimensions of Science Learning outlined in A Framework for K–12 Science Education and the Performance Expectations of Next Generation Science Standards* (NGSS). Through interactive online learning, this program provides an authentic approach to increasing student achievement in science and preparing teachers for engineering instruction. It offers a wide variety of hands-on activities and labs to address all learner types, and there is a generous amount of professional learning embedded within the program in the form of point-of-use videos and NGSS labeling.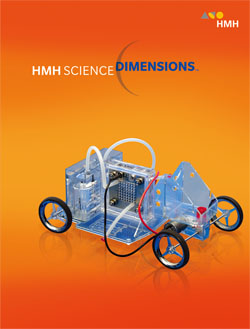 ---
Oxford International Primary Science
A complete six year primary science course that takes an enquiry-based, active-learning approach to teaching young learners the skills they need to become confident scientists.
-A focus on scientific enquiry and global skills
-Communication activities help EAL students develop fluency in scientific language ​
Source: Oxford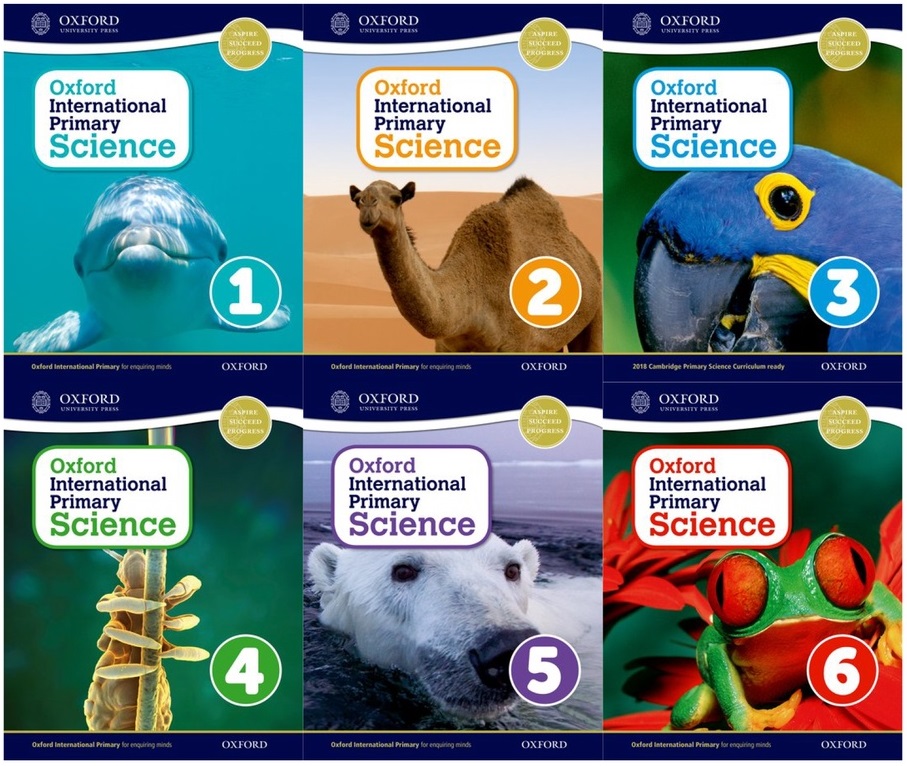 ---
Oxford International Primary Science
Adopting an enquiry-based approach, Oxford International Primary History inspires students to ask questions, explore topics independently, and formulate their own conclusions, as well as building useful cross-curricular skills that will benefit students' future lives.
Source: Oxford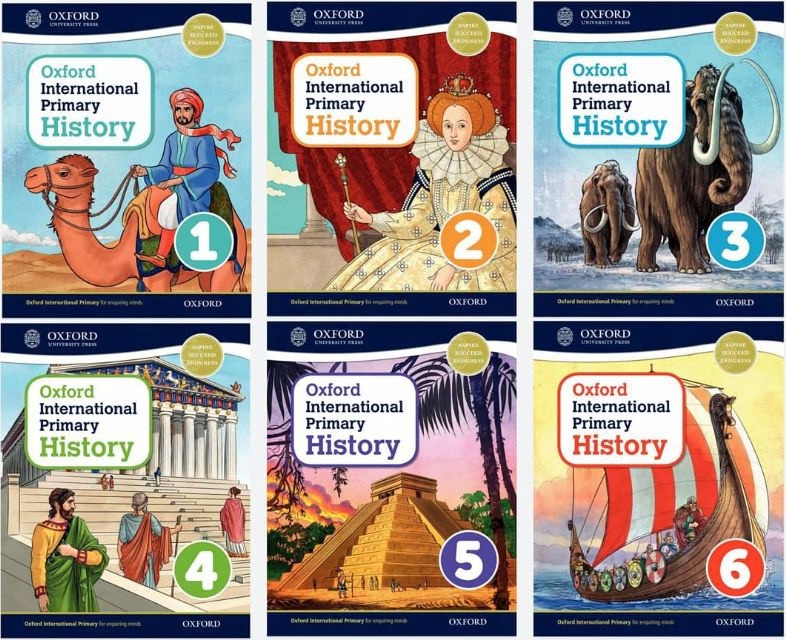 ---
想上美國中小學教材嗎?